We began as a simple manufacturer of segmented tires in 1989. Today, with over 1,000 employees, we are ranked among the top 10 U.S. providers of PPE and one of the largest custom rubber compounders in North America.
AirBoss is publicly traded (TSX: BOS) and produces a wide array of protective products, systems, and solutions for government and private organizations operating within the medical, automotive, heavy commercial, infrastructure, oil and gas, and military and defense sectors.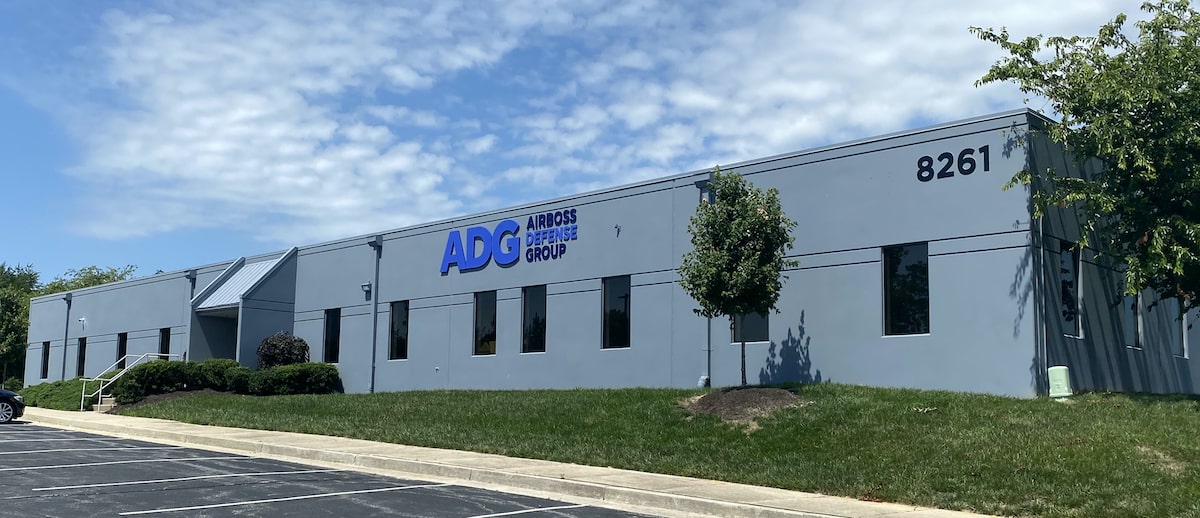 Immediately following the outbreak of the Covid-19 pandemic, U.S. National PPE supplies ran critically low. ADG responded by delivering over 15 million boxes of nitrile medical examination gloves, 150,000 powered air-purifying respirator (PAPR) systems, more than 3.6 million PAPR filters, and other PPE products to customers in critical sectors of government and industry.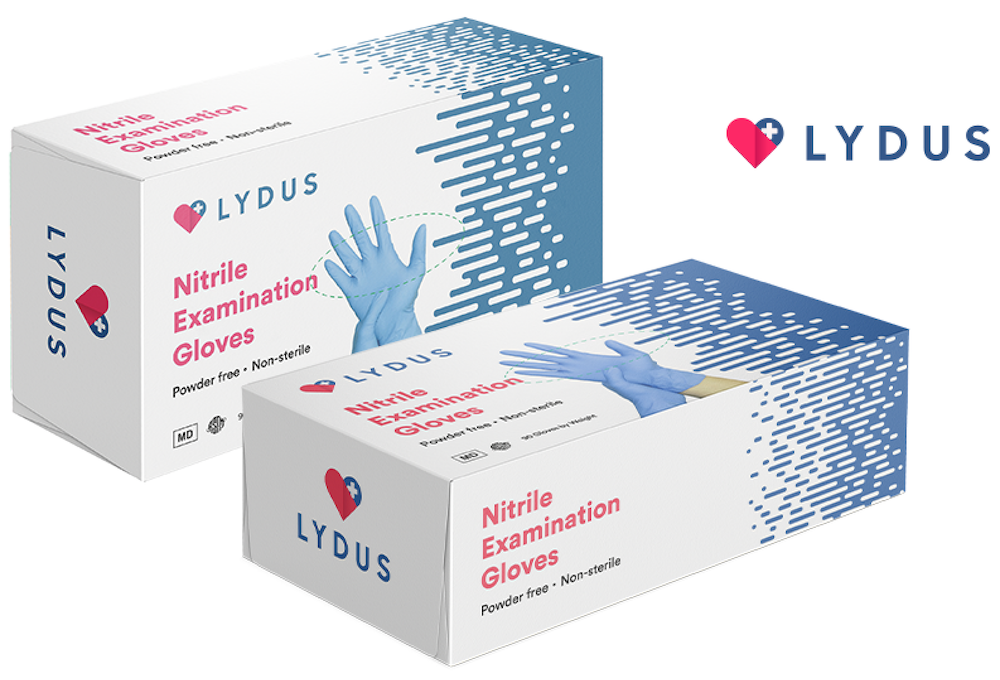 PPE products remain in continuous demand by many private organizations and agencies within local and federal government.
Through strategic partnerships, ADG has developed a network of capable and proven supply partners with industrial purchasing power that vastly reduces both delivery time and cost for our end customers.
We have expanded our product portfolio to include on the ground inventories in the U.S. of nitrile examination gloves, medical gowns, respirators, filters and other protective gear.
We look forwards to discussing how ADG can provide efficient solutions for your company.